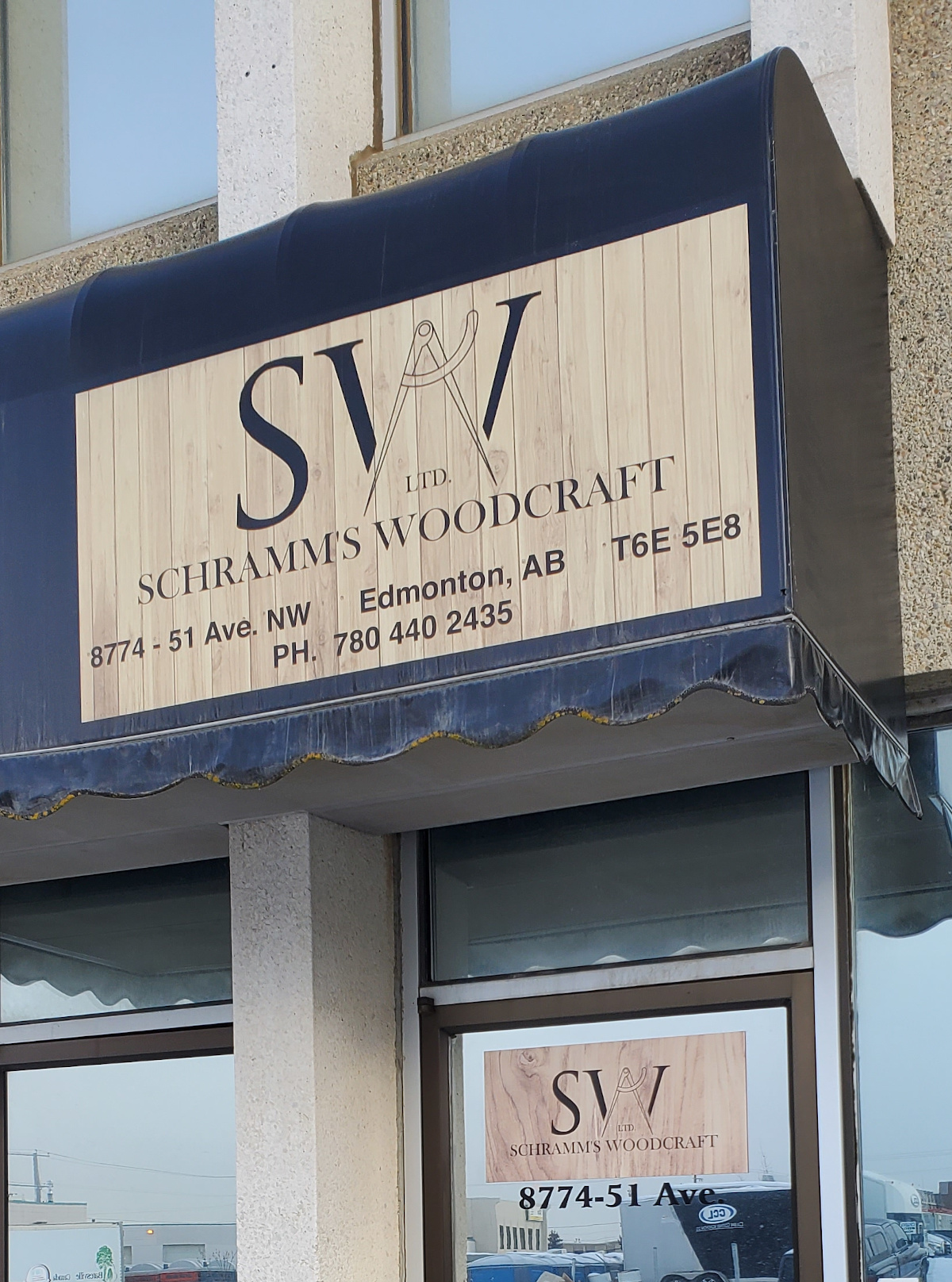 Home
Schramm's Woodcraft Ltd. is a custom millwork shop manufacturing architectural millwork and cabinets for the commercial market. We provide a quality product using up to date CNC technology and pride ourselves on our customer service. We provide FSC® Chain of Custody certified products. Our products include:
Architectural Millwork
Store fixtures
Customized and standard cabinets
Environmentally friendly materials and construction
We are members of: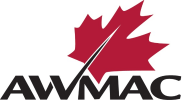 History
Schramm's Woodcraft Ltd. was established in 1995 as a sole proprietorship. Through dedication and quality work the company has grown into a medium sized corporate company, employing qualified cabinetmakers and apprentices. Schramm's recently moved to a new larger location, allowing us to better serve our customers on a timely basis.
In November of 2020, Schramm's Woodcraft will be celebrating its 25th anniversary.